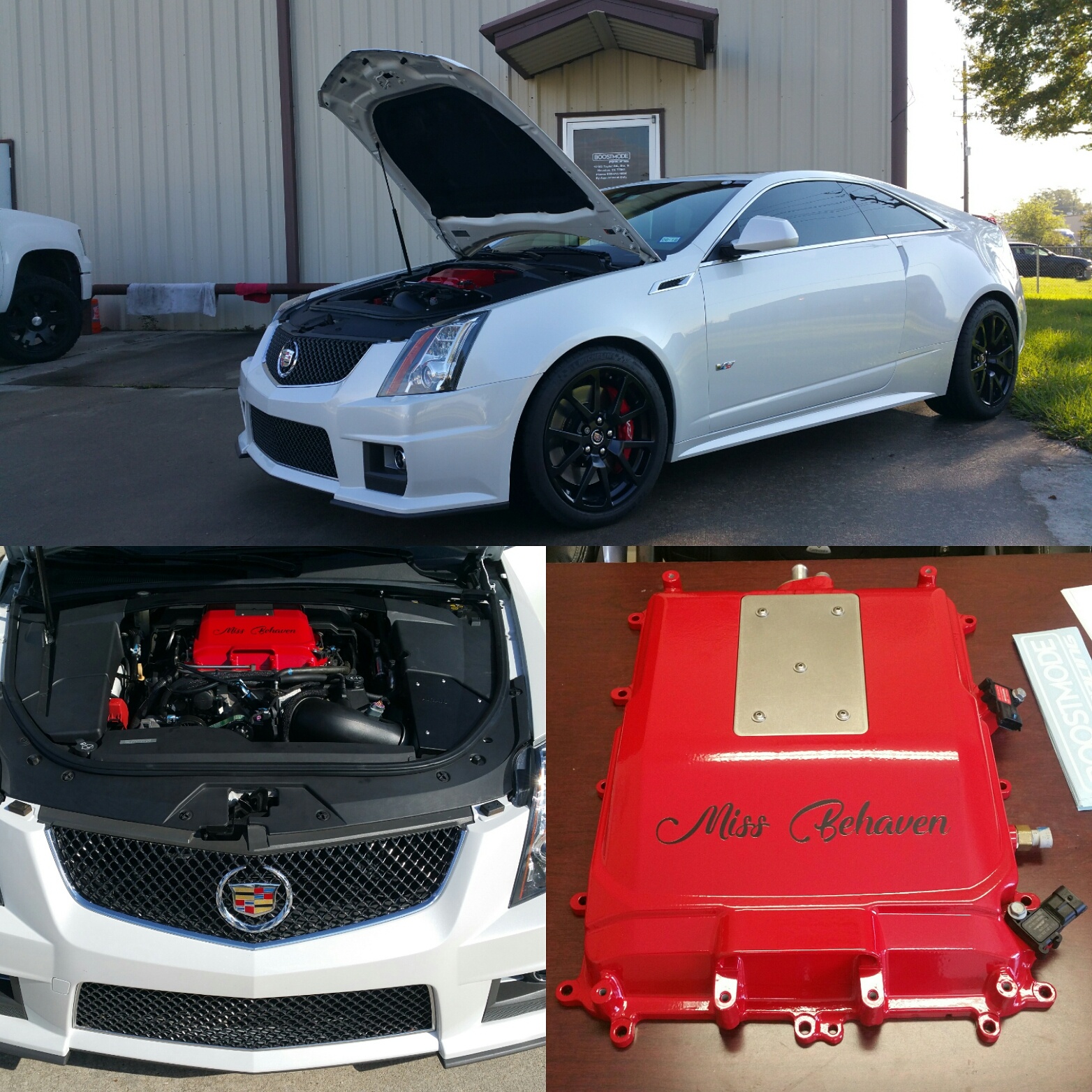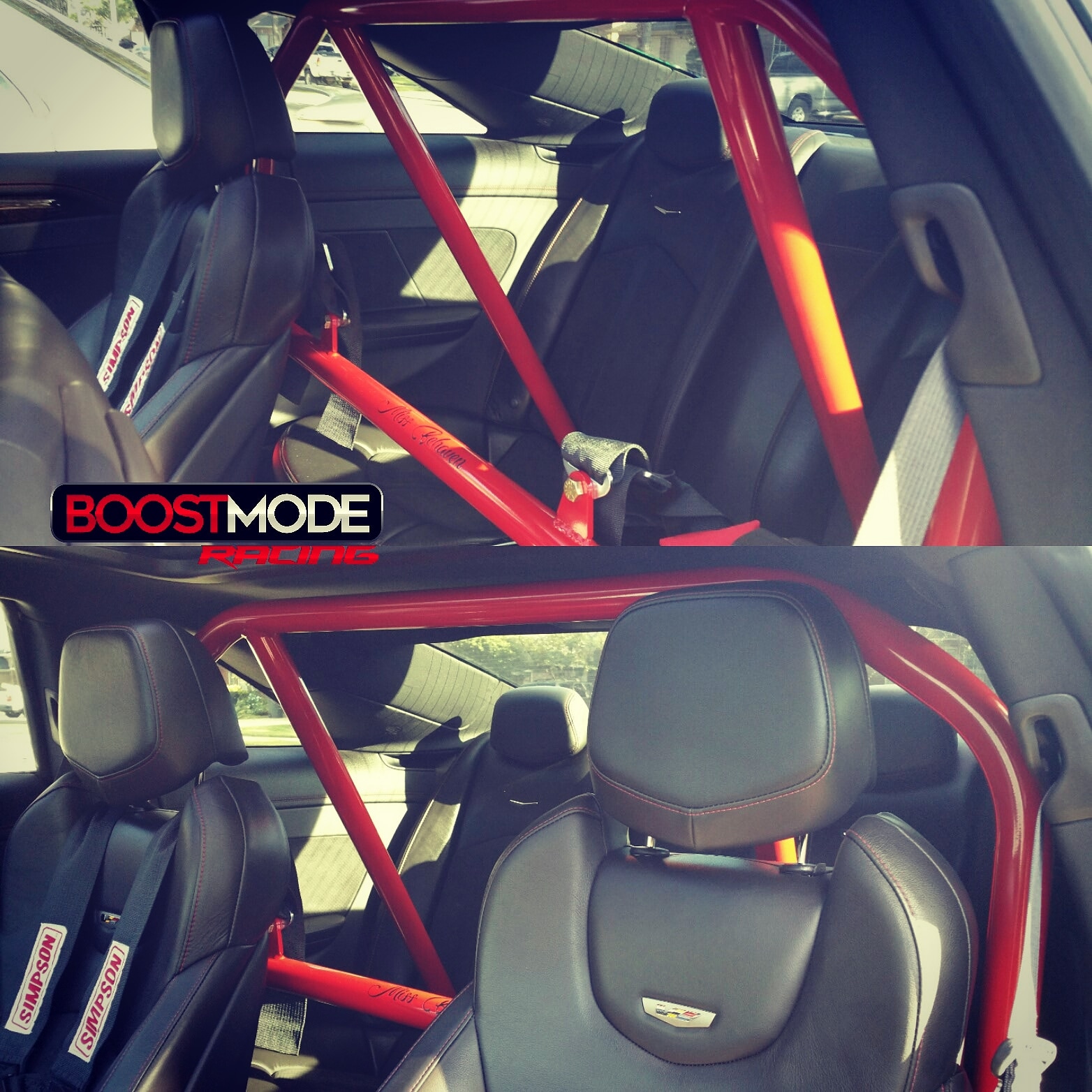 Boost Mode Racing is know for its unique and efficiency enhancing port designs, record-breaking speeds, and sleek styling. Whether it's rebuilding superchargers, port work, or powder coating, our mission stays the same: to make fast cars go faster. We're a one stop shop for your high end car and everything you need to improve it. From the functionality to the look, our work is completely customizable to your needs.
Supercharger Rebuilds
Eaton
TVS
LSA
LS9
LT4
CUstom Builds
We offer packages for a large variety of models including Cadillac CTSV, Camaro ZL1 , Corvette ZO6, Corvette ZR1, Dodge Hellcat, Ford Shelby, and GT 500. Packages range between 600-800+ horsepower and are completely customized to your liking. Contact for more information.
Tuning
ECU Tuning
Custom Calibration
Forced Induction
E85 Tuning
Automatic Transmission Tuning
Custom Cam Specs
BMR Stage 1
BMR Stage 2
BMR Stage 3
BMR Stage 3.5
BMR Stage 4
SUpercharger Porting
Stage 3
Stage 4
Stage 5
90mm
102mm
103mm
Cylinder Head Porting
LSA
LS3
LT4
Ford 4 V
Ford 2 V
Hemi

Powder Coating
Custom color powder coating for the following items:
Supercharger
Supercharger Lid
Callibers
Wheels